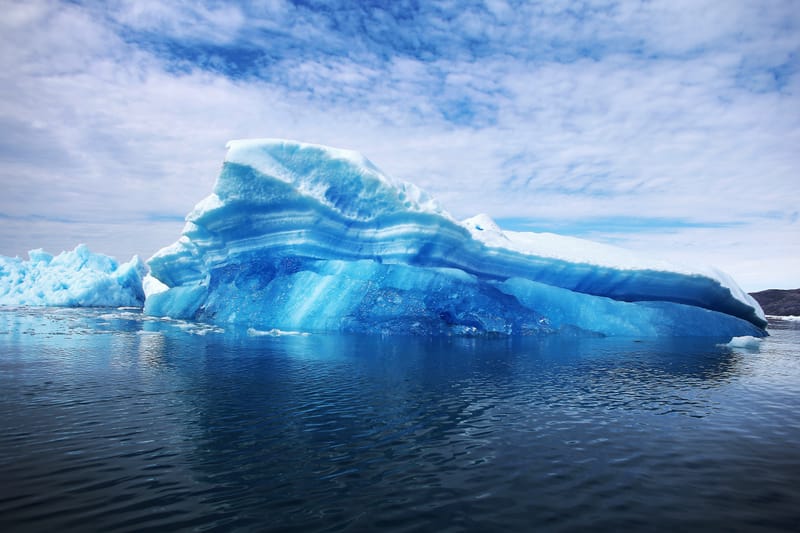 "A great person attracts great people and knows how to hold them together" - Johann Wolfgang Von Goethe (1777)
Despite the massive amount of information circulating on Leadership, does anyone really know what it is?
In 2012, Professor Barbara Kellerman, Founding Executive Director of the Harvard Kennedy School, wrote in her book 'The End of Leadership' that after 40 years of MBA Leadership development we have 40 theories of Leadership, 1,500 definitions of Leadership, over 80 million books on Leadership, plus a $130 billion-a-year Leadership industry. Despite this, Leaders worldwide have never been held in such disrepute,
the Leadership industry has not improved the human condition,
and we still don't have any better ideas how to grow good Leaders.
Is this because those who created the theories and fads that
comprise much of today's approach to leadership development,
mostly taught at MBA Schools, have never actually led anything?
Should we dare to ask leadership experts: "What have you led?"
Some thoughts ...
Leadership is not Management: they are opposites.
Leadership is not doing, but being. It's who you are.
Your Leadership is exclusive to you. You are unique.
It brings together everything you've thought and done in life.
Your Leadership is observed in the quality of other people's lives.